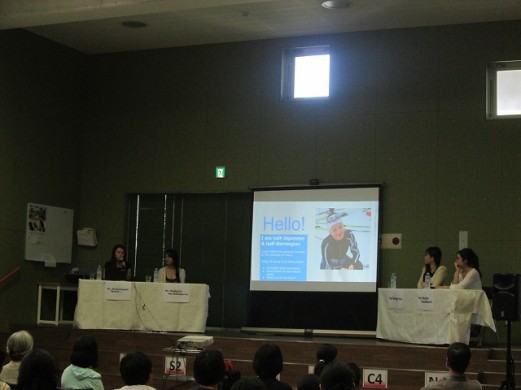 7月24日(金)東京大学教養学部英語コース[PEAK]の学生(初等・中等教育を日本語以外で履修した学生を対象にしたコース)を招いたトークセッションが実施されました。
On Fri 24th, July, the students of PEAK(Programs in English at Komada which is a special course for students who have elementary and secondary education in non-Japanese language.) of Tokyo University were invited for a talk session.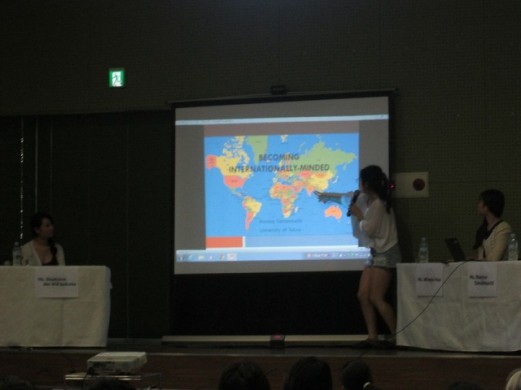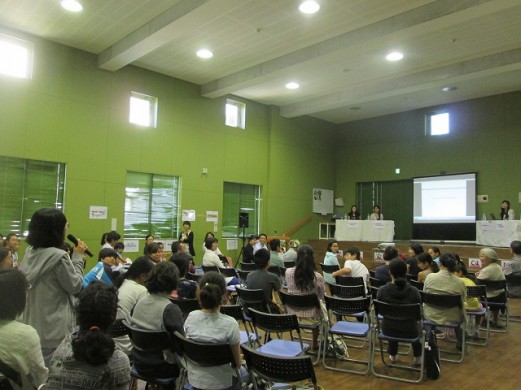 今後の予定として9月5日(土)のアミークスカフェ@ナハおよび9月9日(水)の学校説明会もございますので、ぜひこちらへもご参加ください。
We still have "AMICUS Cafe@Naha" on September 5th (Sat.) and information session on September 9th (Wed.). Please come and join those events too.