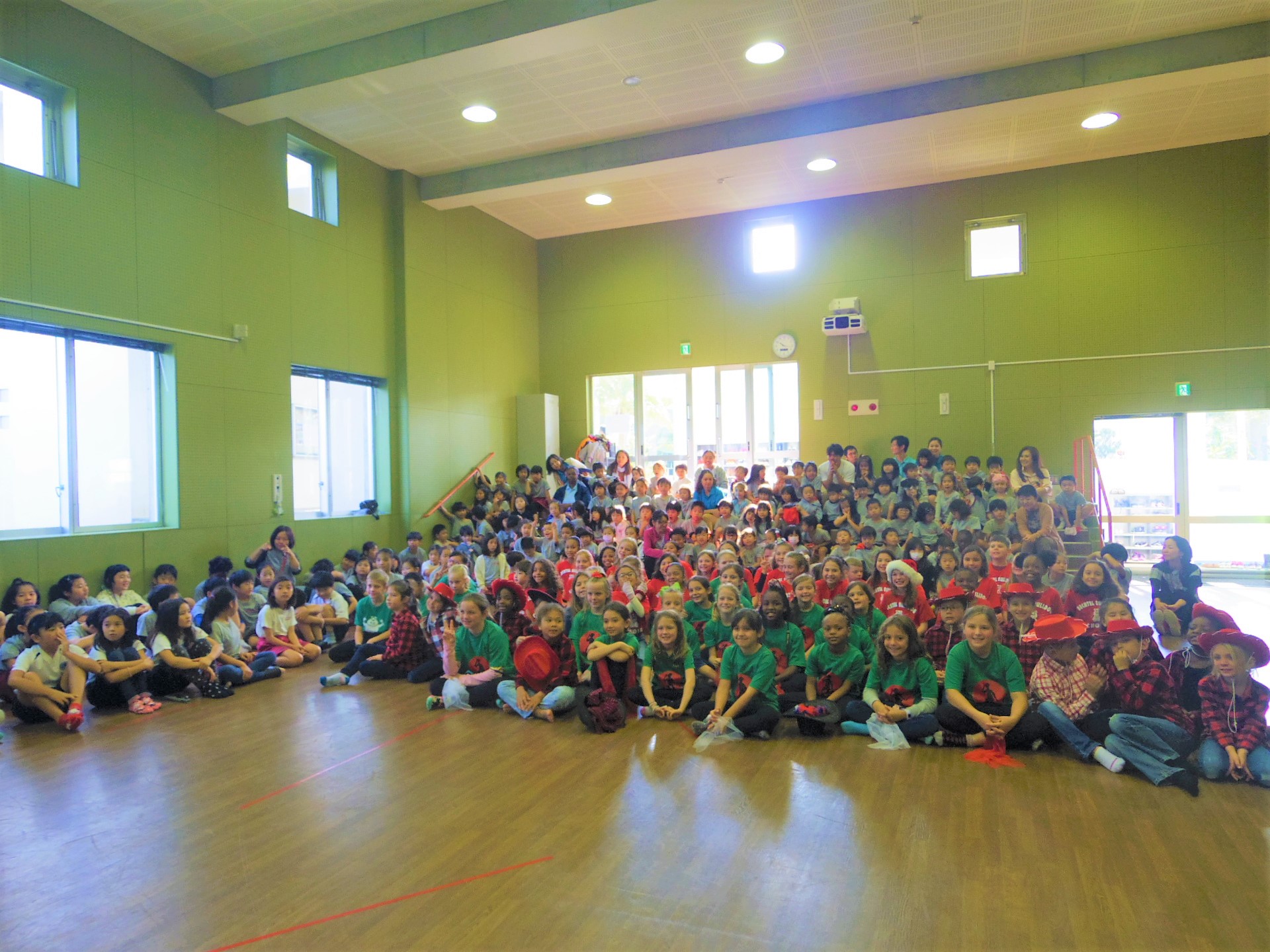 On Friday, December 16th, AMICUS welcomed 69 visitors from Bechtel Elementary music club in the Camp McTureous located in Uruma city.
It began with music performances with the theme of Christmas.
Bethel music club sang and danced, and AMICUS 4th graders sang some songs, too.
Both of the performances were wonderful!
After having a good time with the music performance, Bechtel students were allocated into each grades and classes,
and they participated in classes with AMICUS students and worked on some activities such as crafting for Christmas.
It turned out to be a great experience for both schools!
Thank you, Bechtel music club!