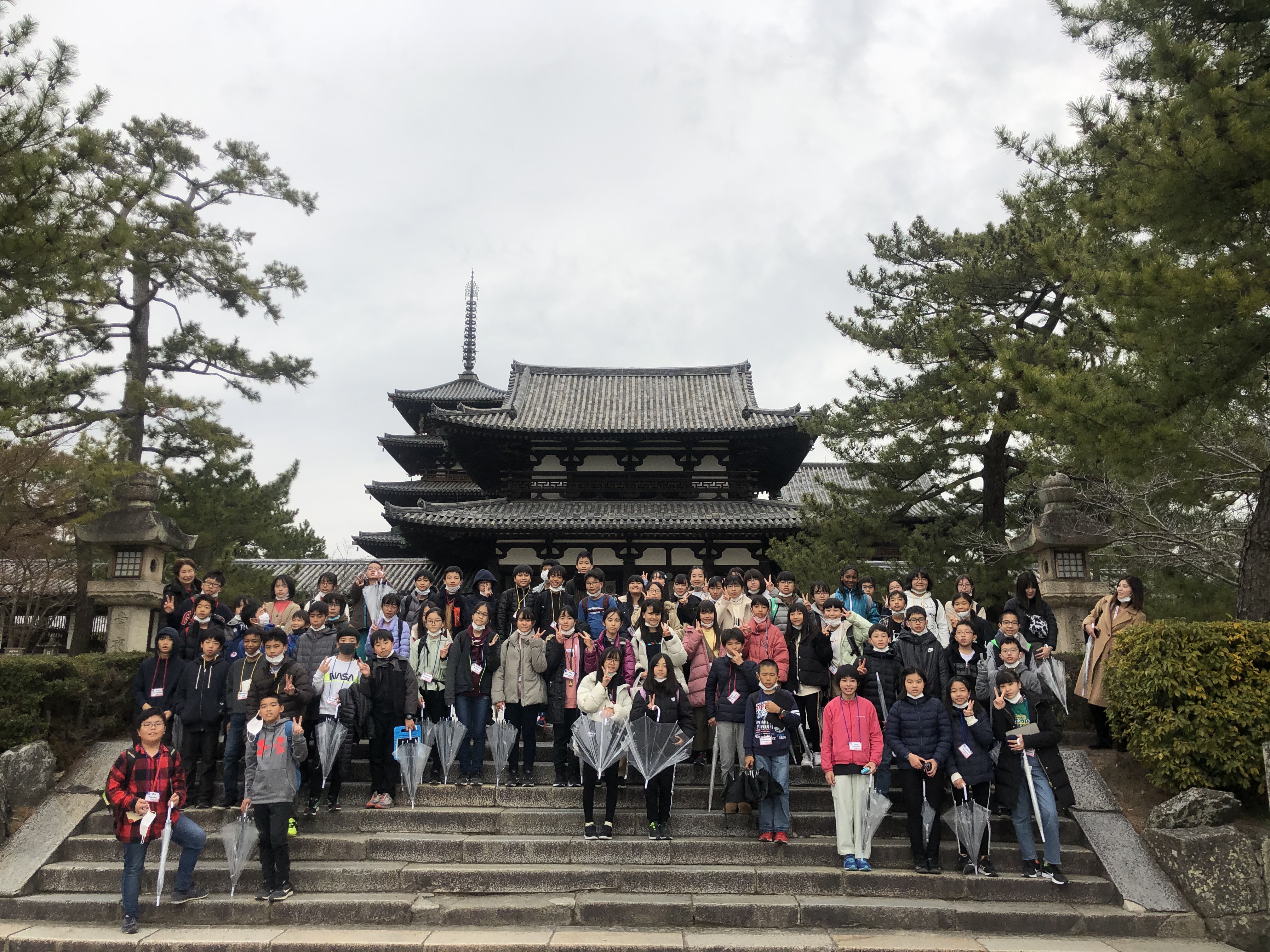 6 graders had their two-night school trip from February 11th.
The first day started with a visit to the "National Museum of Ethnology" to learn about different cultures all over the world.
Then, they went to Nishiki market and Shinkyougoku and enjoyed shopping and eating food.
They also delivered an interview to the foreign tourists as a part of social studies class.
On the second day, they went to Kinkakuji, and they experienced zazen meditation at Myoshinji temple.
They have also learned about Japanese cultures through various temples such as Todai-ji and Horyu-ji.
The final day of the trip, they went to Universal Studios Japan and enjoyed their free time getting on rides
and going around shopping with the plans they had made on their own.
Having spent two nights safely, grade 6 safely returned home
with one of the best memories of their six years of their elementary school life!