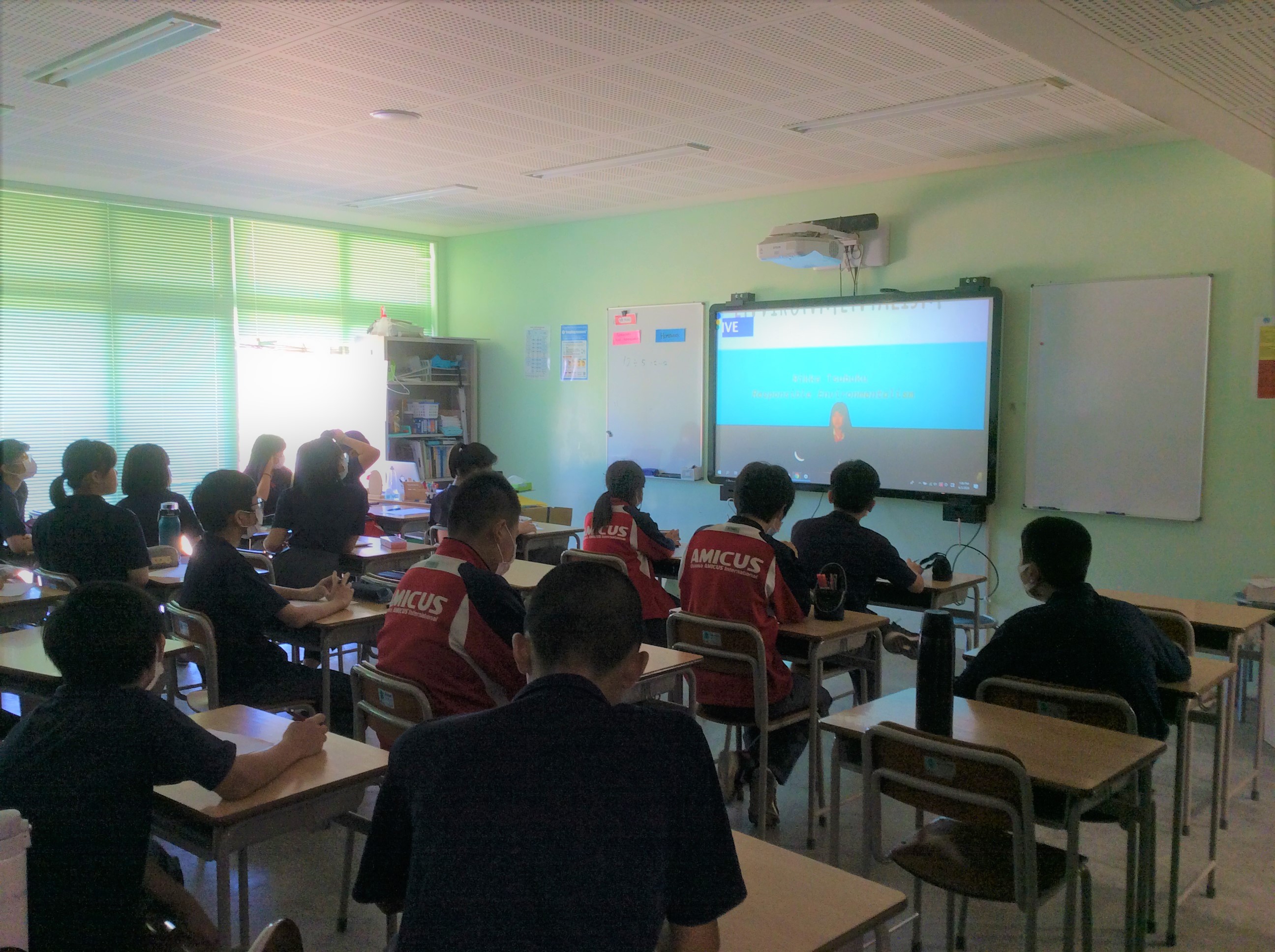 On June 5th, AMICUS junior high had their English Speech Contest.
Students practiced very hard to make their speech even better, by getting some advice from their teachers who watched their speech recordings.
The contest was held only with the speakers and judges, but the speeches were streamed live into the classrooms.
Speakers used gestures and reference materials to attract the attention of the audience!