On June 28, G5 students visited the Tsushima Maru Memorial Museum and two caves, Chibichirigama cave and Shimukugama cave, in Yomitan Village.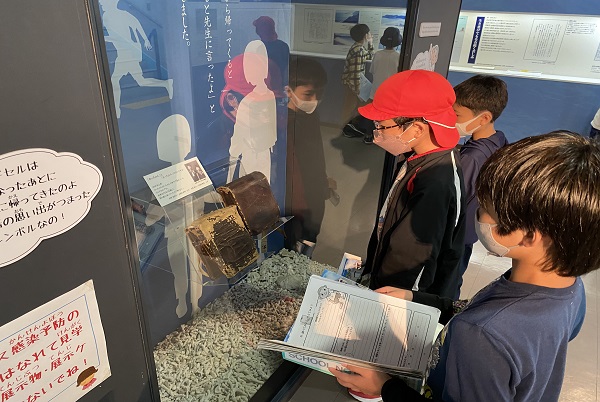 At the Tsushima Maru Memorial Museum, they learned that the ship was attacked and sank while children of the same age group with G5 students were evacuating.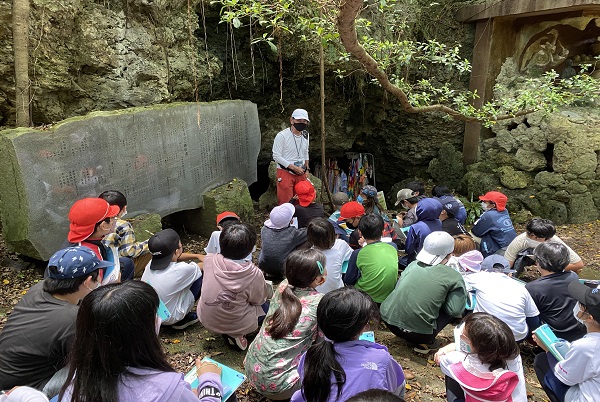 They also had a "pitch-dark" experience in the Shimukugama cave.
This field trip made them think about how peaceful it is to have easy access to electricity and to have a family.