G5 students had a rice planting experience as a part of their social studies class, with Mr. Shinzato from JA Kin Branch.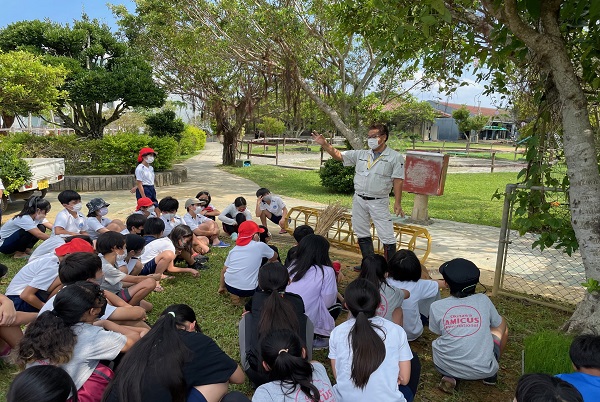 Some of the students brought beach sandals in preparation for rice planting!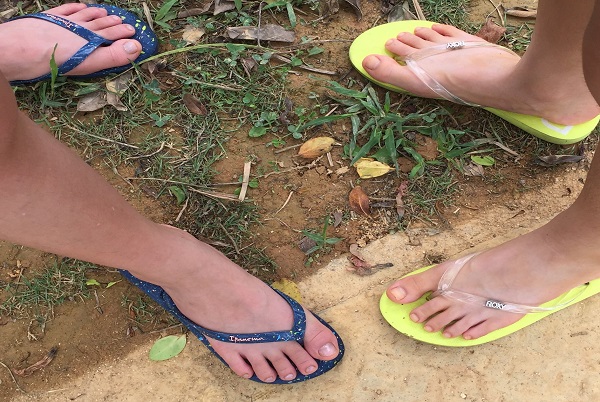 They were at first bewildered by entering the rice paddies for the first time, but at the end of the class, they gradually got used to the experience and asked Mr. Shinzato some questions.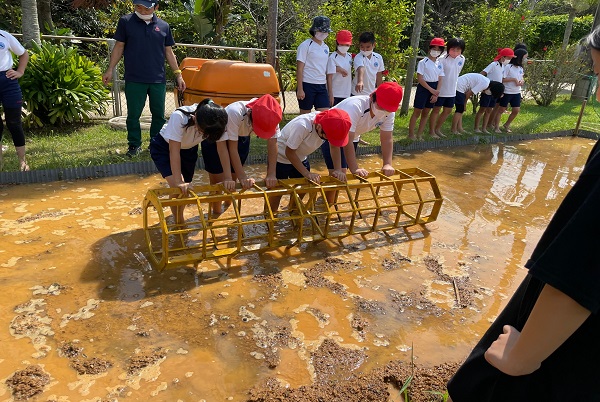 Mr. Shinzato even showed the G5 students how to make shimenawa (sacred straw ropes) out of the harvested rice.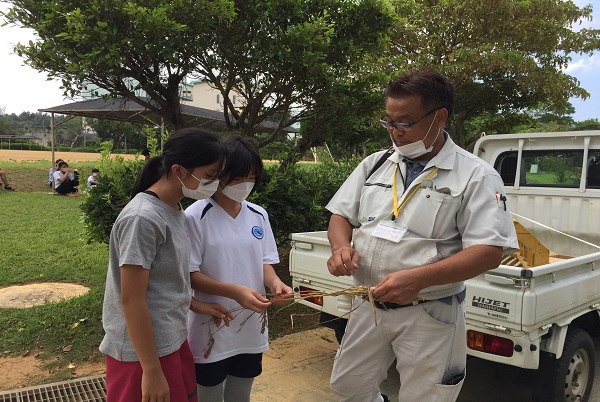 The kind of rice planted was "Hoshijishi".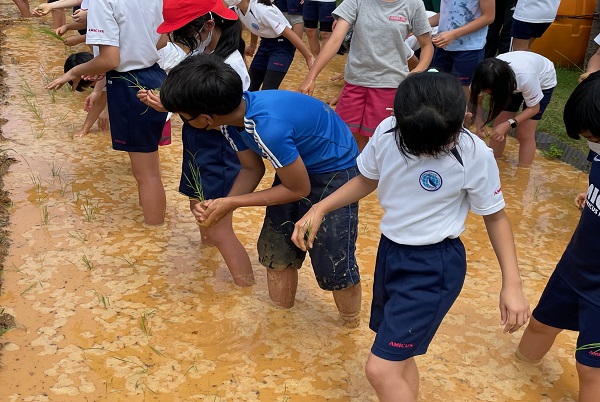 We will observe the seedlings for about three months until they become rice plants.
Thank you, Mr. Shinzato, for being our instructor!