G5 students participated in a media literacy class organized by NHK.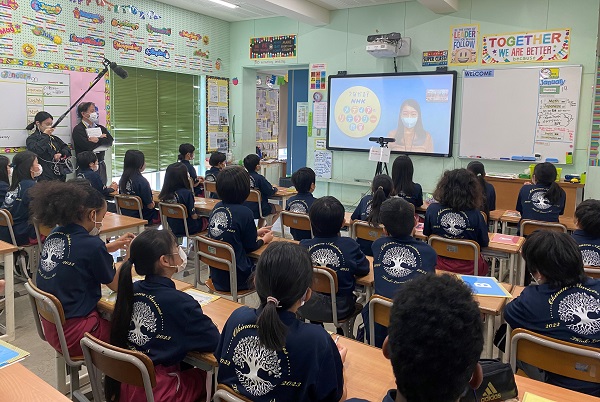 Elementary schools in Tokyo, Aichi, and Gifu were connected online to introduce their schools and discuss exciting topics such as editing and image processing.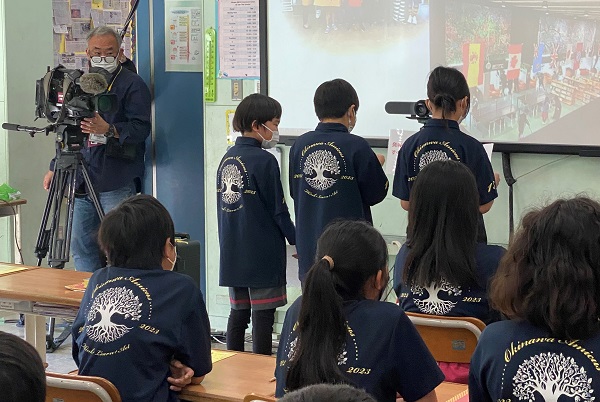 Actually…the most exciting part was the casual talk during the break time.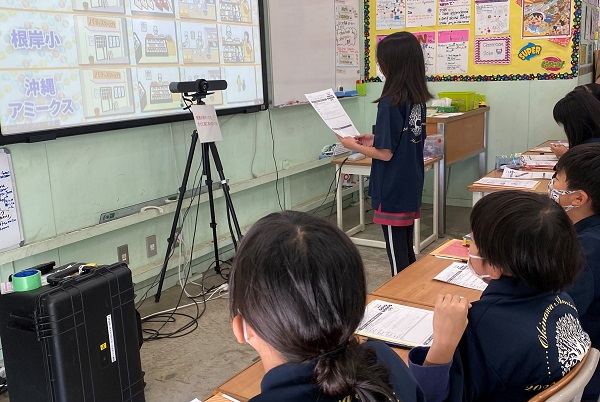 Some students were surprised to learn temperatures from different prefectures, and some taught each other their dialects.