AMICUS offers Karate lessons to Junior high students as part of its P.E. curriculum. They showed karate performances to summarize their practices.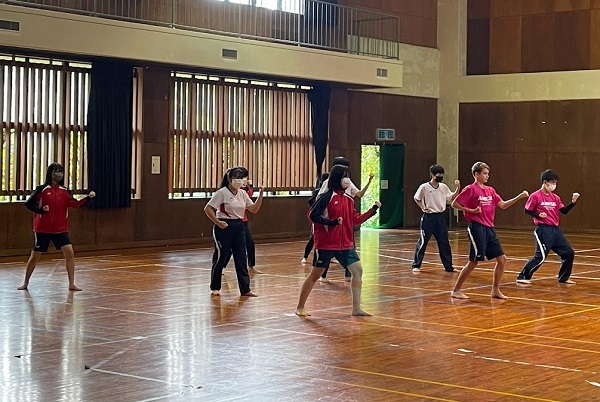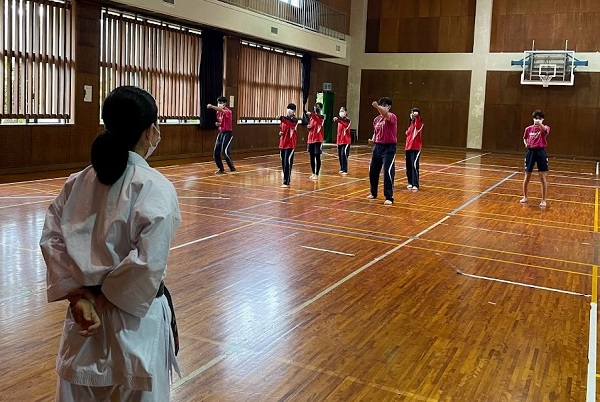 With the guidance of the AMICUS Karate Club instructors, the students were able to learn kata in the limited time available in class, and each team was able to perform well together.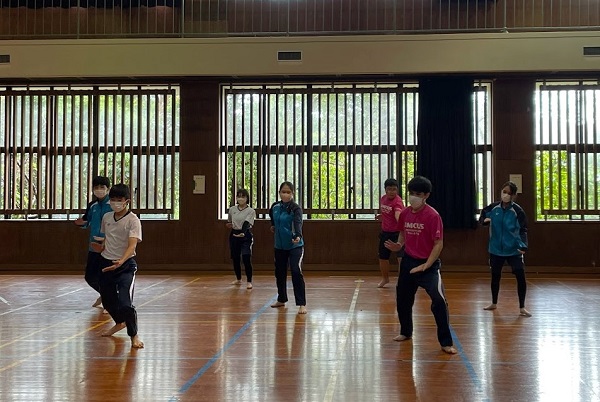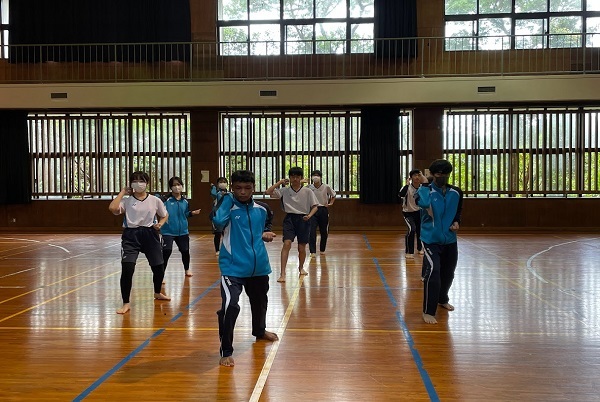 It was a valuable experience for the AMICUS students to have learned the traditional Okinawan martial arts, as many of the students will go on to other prefectures or other countries after graduation.