On March 11, AMICUS G9 students graduated from junior high school.
We would like to introduce the Graduation Prep Committee (GPC), which played an important behind-the-scenes role at the graduation ceremony.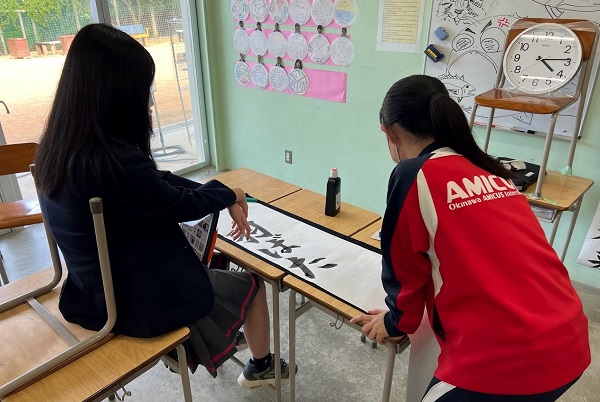 Every year at AMICUS junior high school, a GPC is organized by G7 and G8 volunteer students.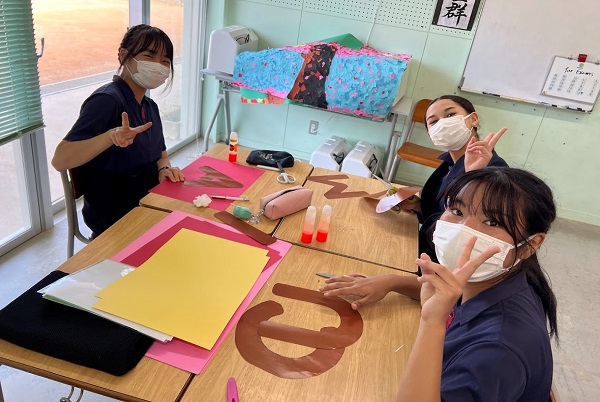 They worked after school to create graduation ceremony decorations for the G9 students, making their big day even more spectacular!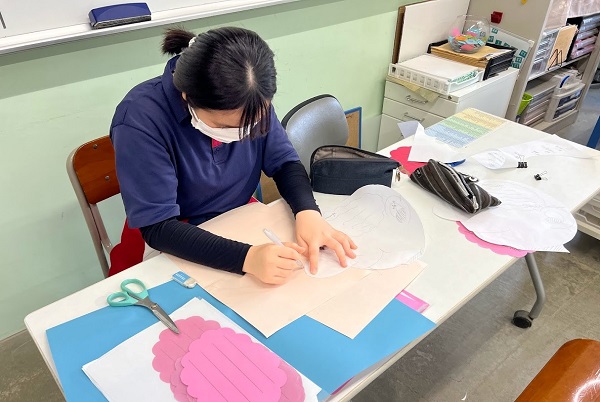 We'll update you next time on the 9th grade graduation ceremony!