On March 15, AMICUS Kindergarten had a successful graduation ceremony.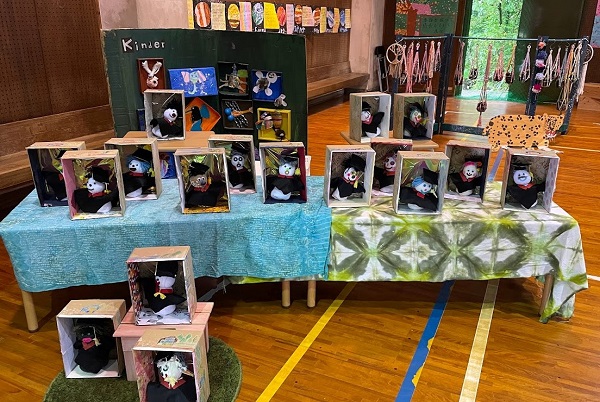 Art works created by the K2 students over the past year were displayed at the venue.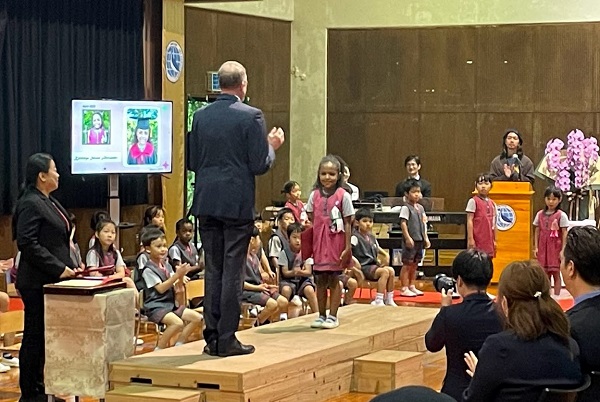 The students looked very proud when they received their graduation certificates.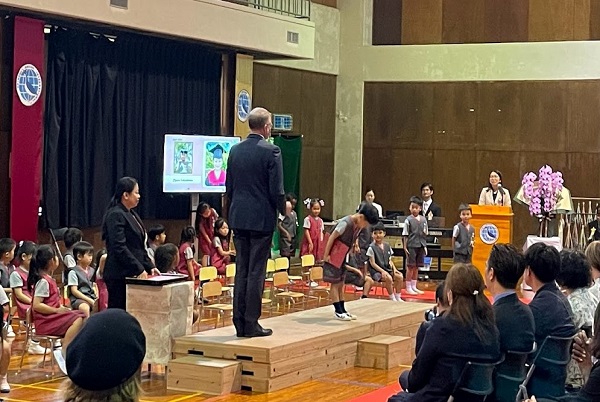 During the ceremony, each student had a small presentation of their favorite things and the reasons why they liked them, showing the pictures they drew.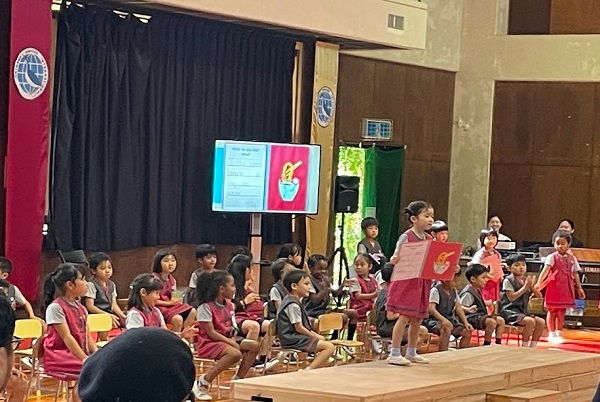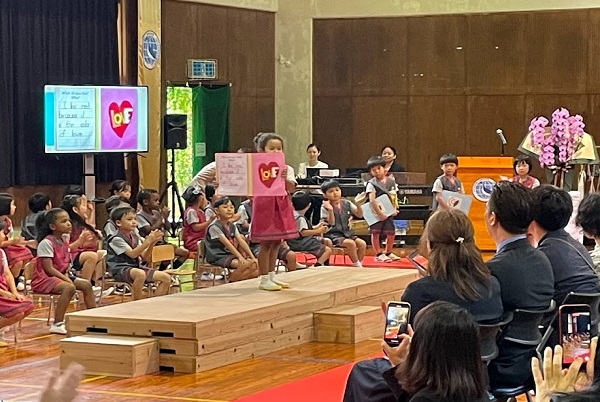 The K1 students also celebrated K2 students' departure with a song and flowers.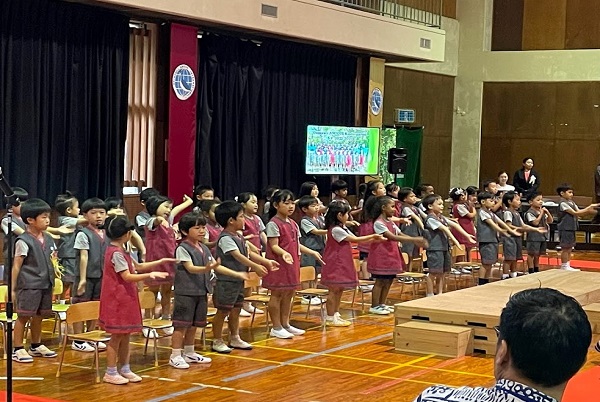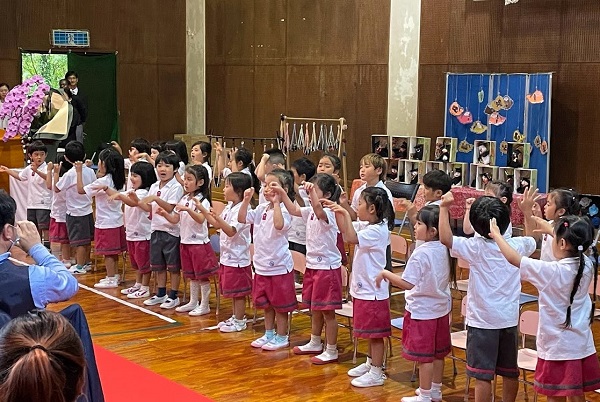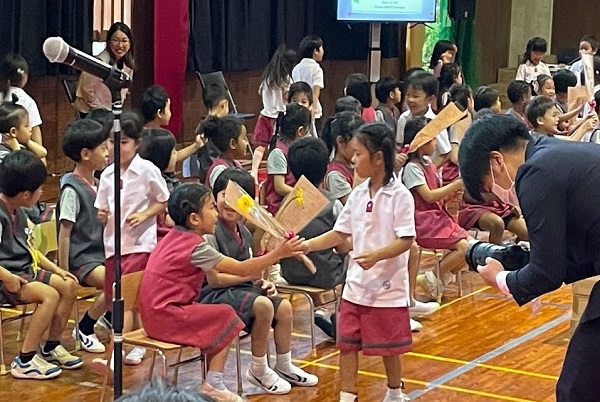 Congratulations to all of the K2 students on their graduation!