K2 students ventured out of the kindergarten and explored the AMICUS main school building.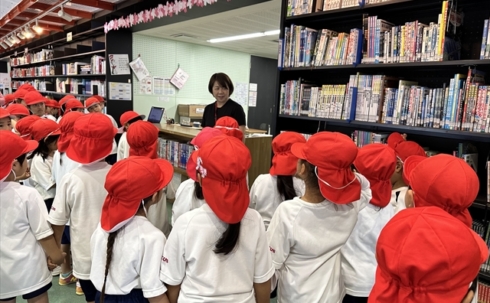 They visited the media center which has 15,300 books,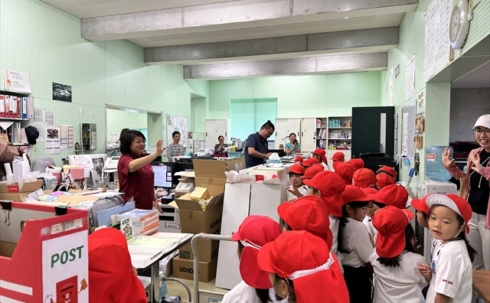 the office which is our essential support behind the scenes,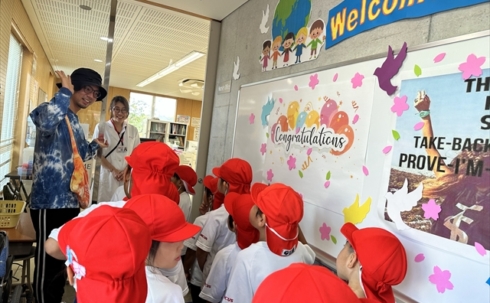 and the nurse room where they receive first aid.
They then walked around the school grounds and returned to the kindergarten.