Our school grounds is a habitat for Anderson's Crocodile Newt, a protected species designated as a natural monument.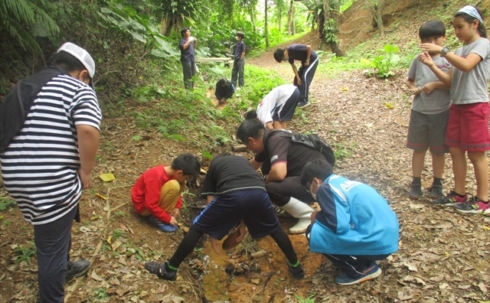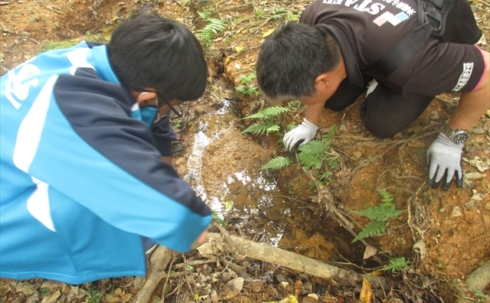 A research team was formed including students from grade 3 to grade 9 and have been conducting research since December 2022 in collaboration with the Okinawa Churashima Foundation and the University of the Ryukyus.
This time, about 20 larvae were found!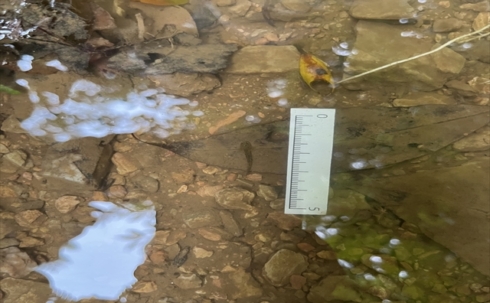 The next survey is scheduled for mid-May. Please look forward to future research reports!
PS:
Okinawa rice frogs and a harvestman were spotted as well.