About AMICUS and Admission Information
Watch the school introduction videos to know more about AMICUS!
Please enjoy the videos!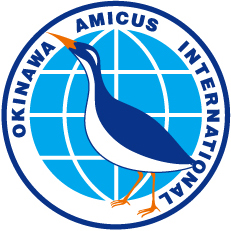 About AMICUS
① Greeting from Principal 
② Welcome to AMICUS
③ "Learning in English" English Immersion Education
④ Kindergarten
⑤ Elementary school
⑥ Junior High School
⑦ Distance Learning
⑧ School Events
⑨ Extracurricular Activities
⑩ Facility
⑪ Kindergarten Introduction 
⑫ Grade 1 Introduction 
FAQ
Answers to the FAQ.
About AMICUS
① Greeting from Principal 
③ "Learning in English" English Immersion Education
⑨ Extracurricular Activities
⑪ Kindergarten Introduction
FAQ
About school life, support at school, admission…