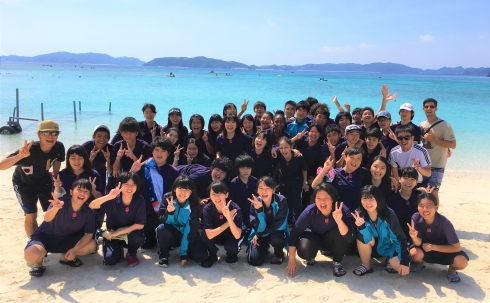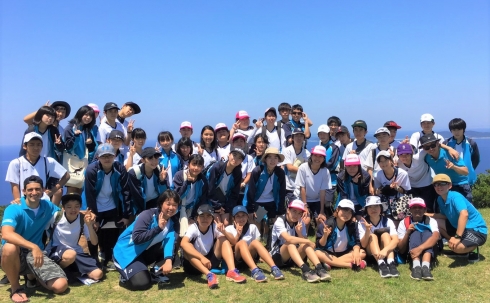 G9 students went to Tokashiki Island for their overnight field trip on May 24th and May 25th.
On the first day, they did hiking and walk rally. During hiking, they learnt about the nature and plants in Tokashiki Island. Following hiking, they did walk rally and for dinner they made BBQ. 
The second day they went to Tokashiki beach for marine activities. They did snorkeling and kayaking. They all had a fun time but it was a great learning experience for them. 
They brought home a lot of memories.