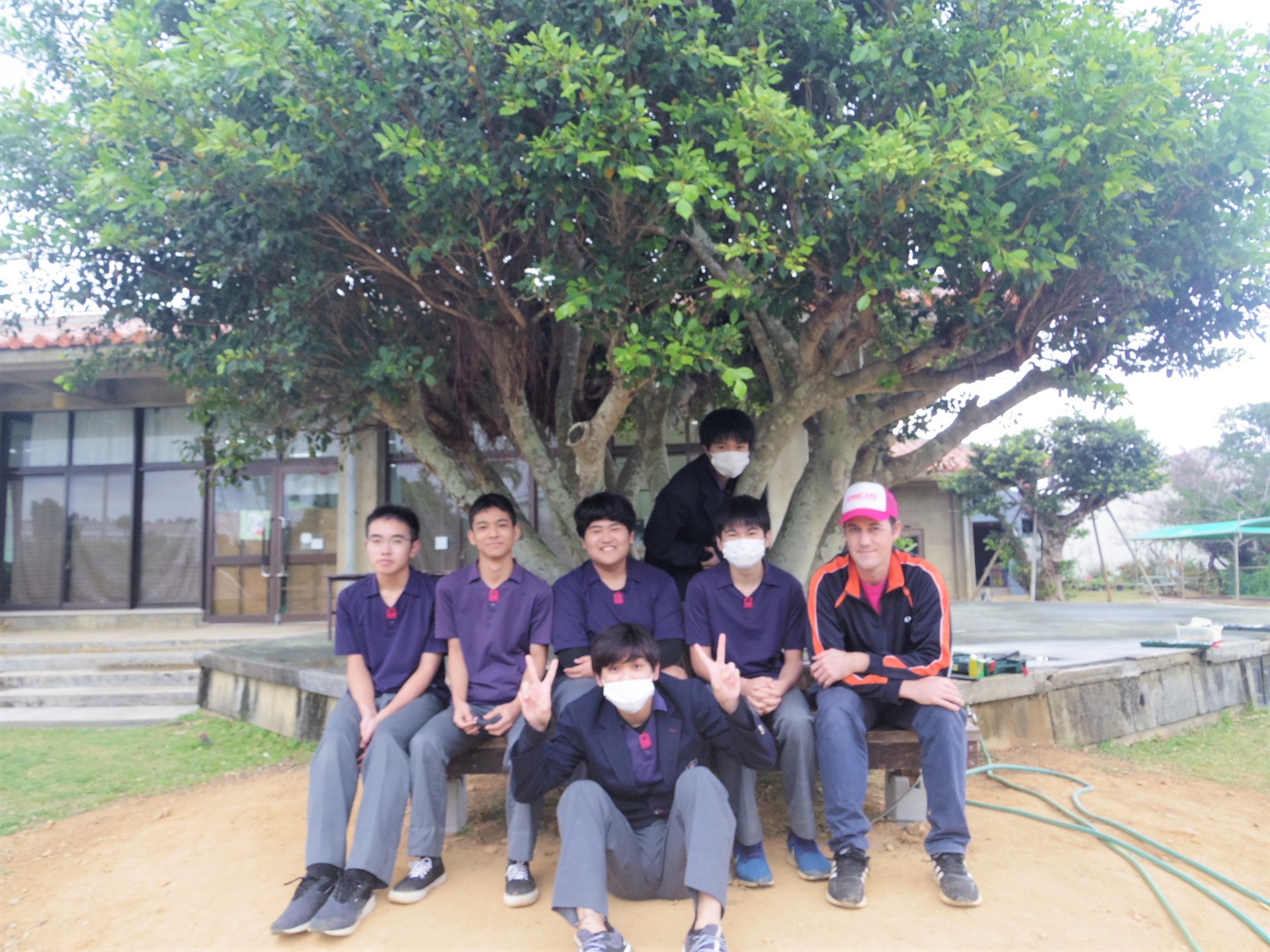 Today's blog is about math projects that were done by 9A students.
Each student chose one out of two projects to work on, based on their interests.
One of the projects is to create a bench from scratch, that will surround the 
Gajumaru
 tree growing in the 
AMICUS
Gakudo's
 play-yard.
They measured the length of the wood, cut them with a handsaw, put the wood together,
making sure if they are level, and hammered the nails into it. 
It took about a month to complete, and it has become a nice present for Gakudo!
The other project is to teach math to elementary school children.
9A students who chose this one, made a sugoroku board (board game) for 2nd graders,
and they worked on various math quizzes, while enjoying the games.
The others visited 1st grader's math class to support each child carefully to solve even the most difficult problems!