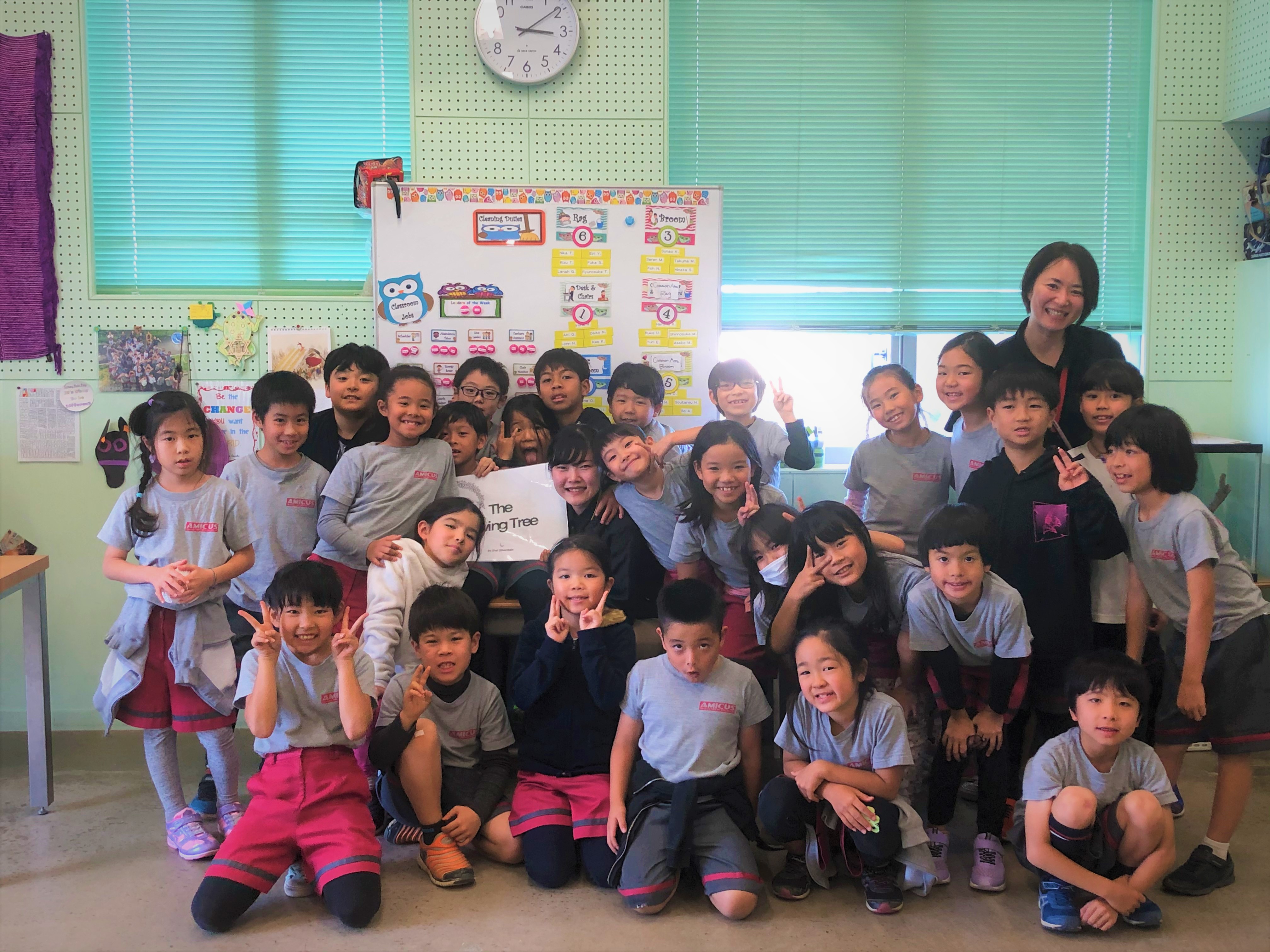 We welcomed a student intern from Kanda University of International Studies for three weeks from February 3rd to 21st.
She was stationed to each grade from 1st to 3rd by a week.
Spending time at AMICUS together, they have deepened their learning with each other.
We are hoping that the things they've learned through their interaction will lead to both of their future growth!
It was a very fruitful three weeks for both AMICUS students and the intern. Thank you!