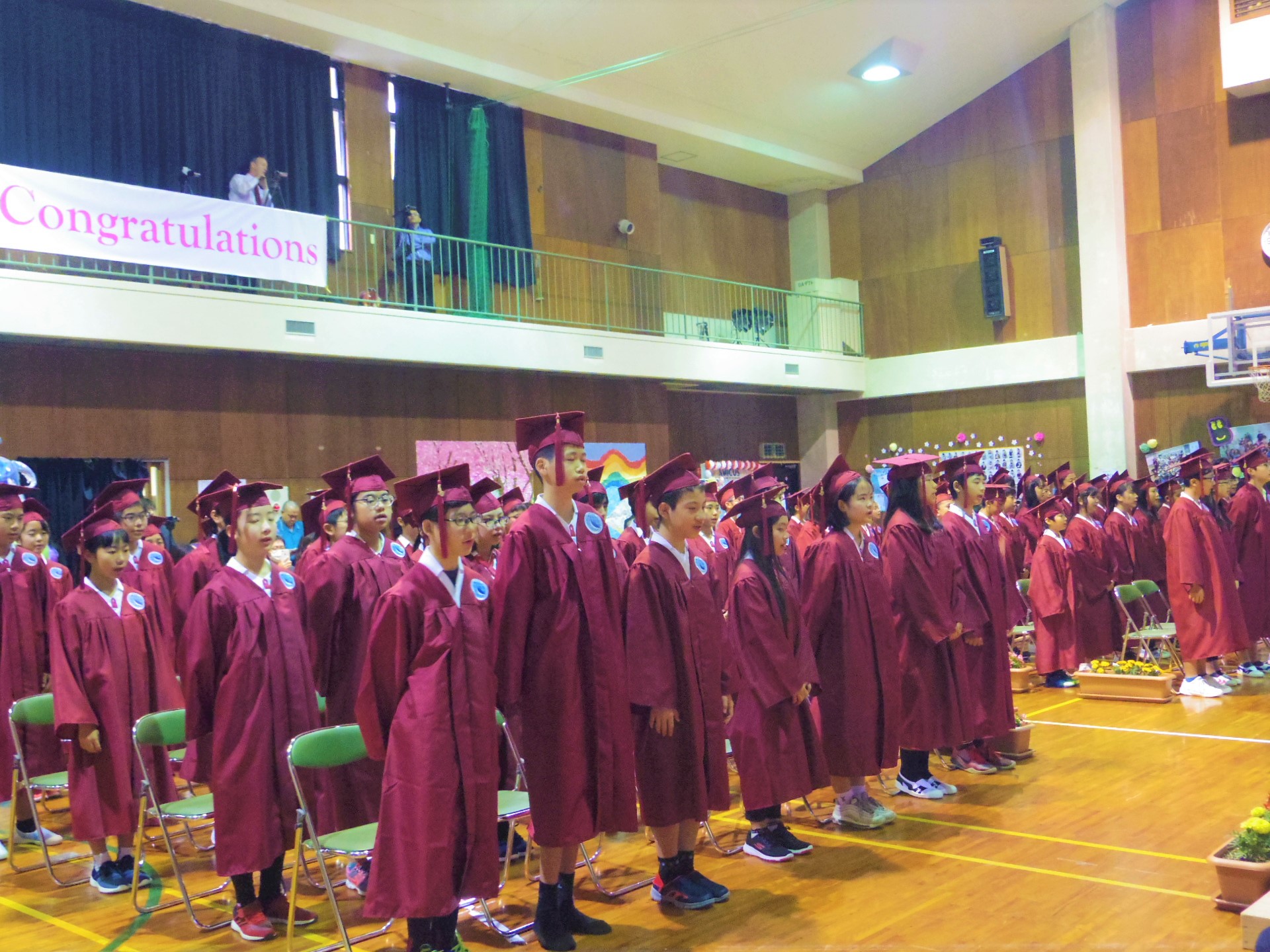 On the 18th of March, a graduation ceremony was held for grade 6 students.
Some of them are proceeding to AMICUS Junior High School and the others are not.
We are hoping that they will keep demonstrating their abilities of "think, learn and act" which they've acquired at AMICUS.
We are also looking forward to seeing the graduates pursuing their goals and dreams in the future!