On June 26th, the 24th Prefectural Karate Competition was held at Tomigusuku City Gymnasium.
Seven students from AMICUS Junior High who have won the Nakagami regional competition participated in the categories;
Team Kata (Boys), Team Kata (Girls), Individual Kata (Girl), and Individual Kumite (Girl).
They couldn't get a chance to proceed to the next match but all the performances were close as they went all out!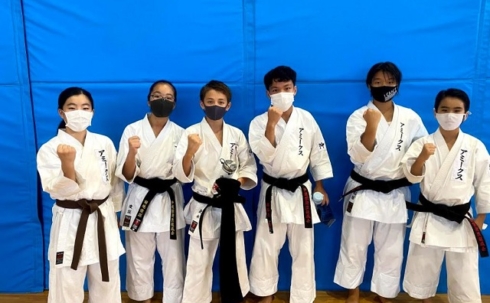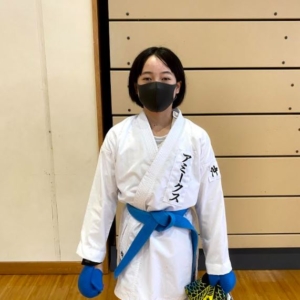 We also tweet about our school life!
https://twitter.com/AmicusOkinawa