In November, the elementary school held a performance day for parents at the Uruma Citizen Art Theater.
Grade 1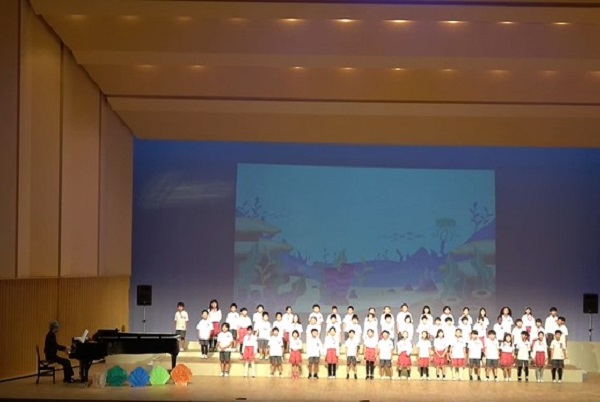 Grade 2
After a long period of online distribution under Covid pandemic, it was the first time in a long time that the event was held at the big hall!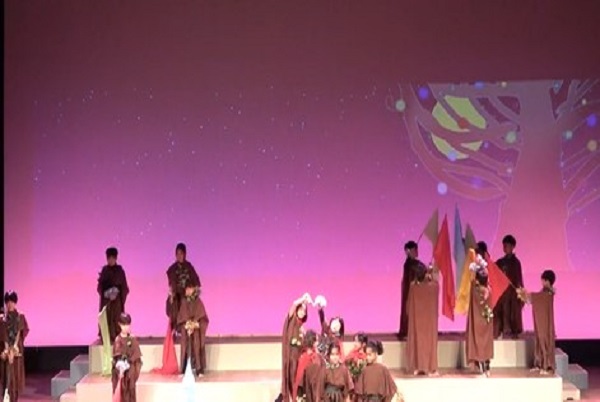 Grade 3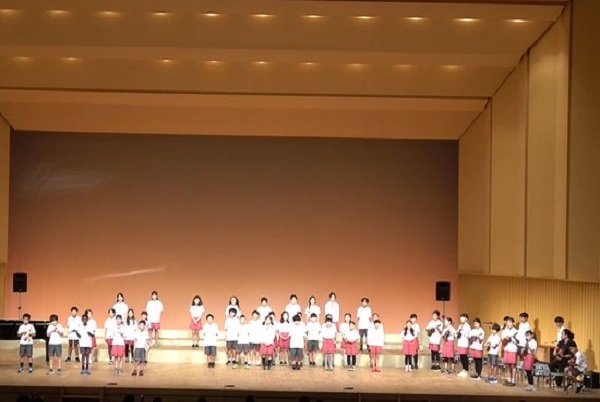 Grade 4
The students had been practicing very hard for this day.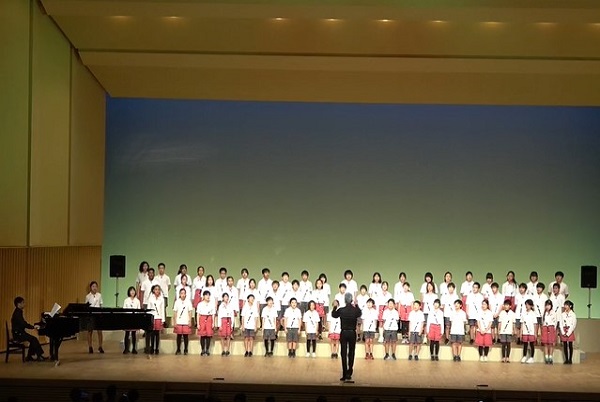 Grade 5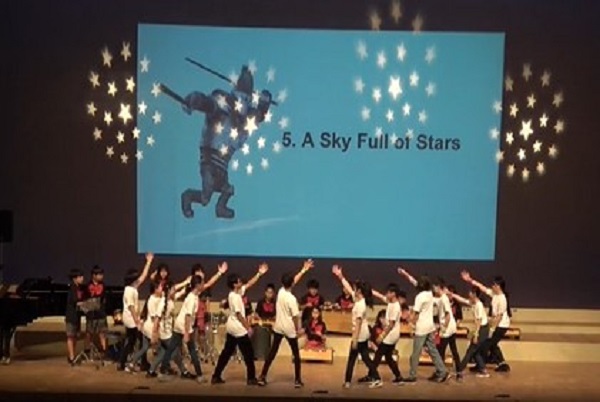 Grade 6
They performed musicals, choruses, and playing instruments, and every grade's performance was a great success!