Kindergarten friends love walking around AMICUS campus because of its beautiful surroundings.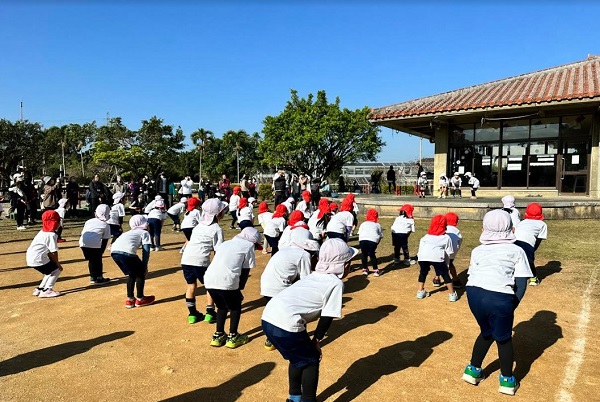 However, they were given the chance not only to walk around but to challenge themselves through a Marathon.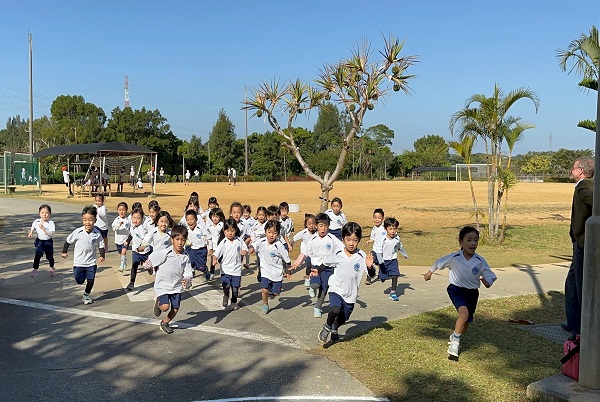 They were all ready for this special event. Their family members came to cheer them up and also run together.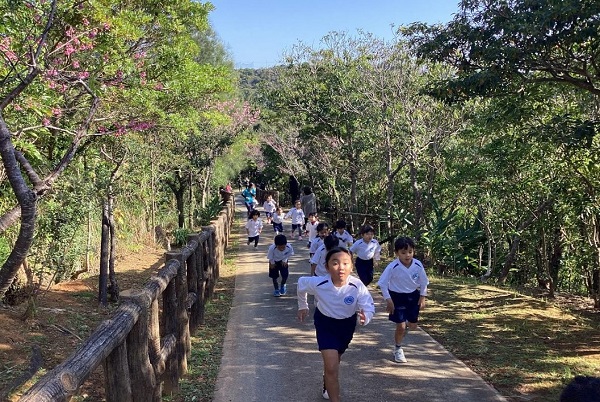 After sweating it out at the marathon, they all had a wonderful time playing a game and eating lunch together.