Crazy Hair Day is a day when students can come to school with different, interesting, cute, and funny hairstyles.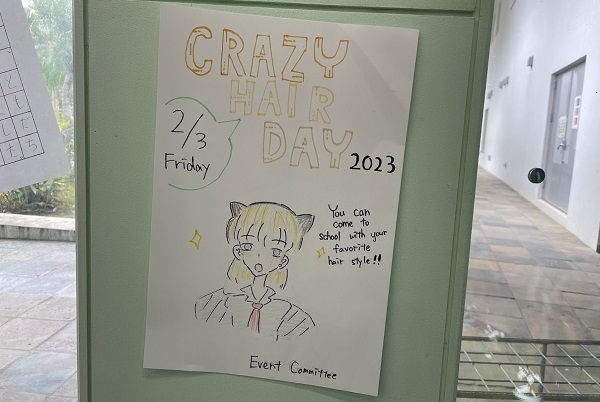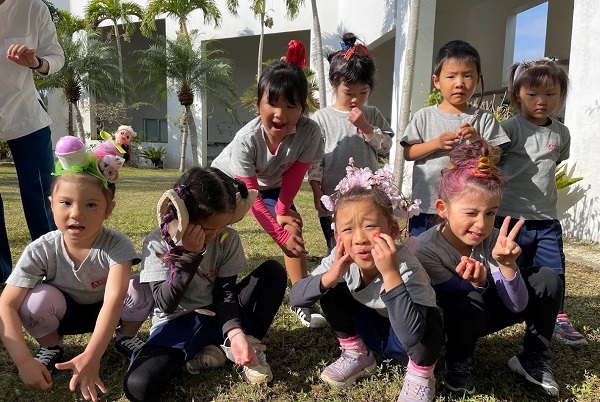 The students had fun expressing their individuality by exploring hairstyles they wanted to try or trying hairstyles that no one had thought of before.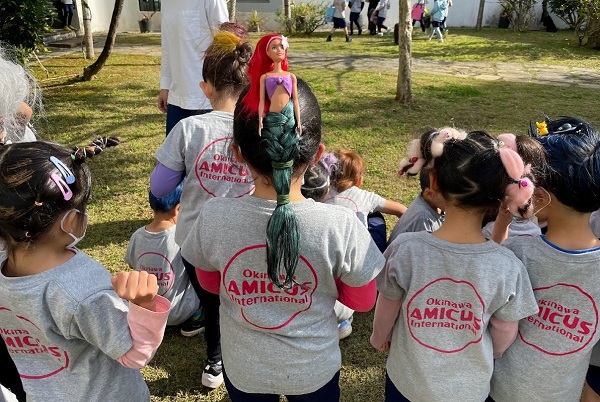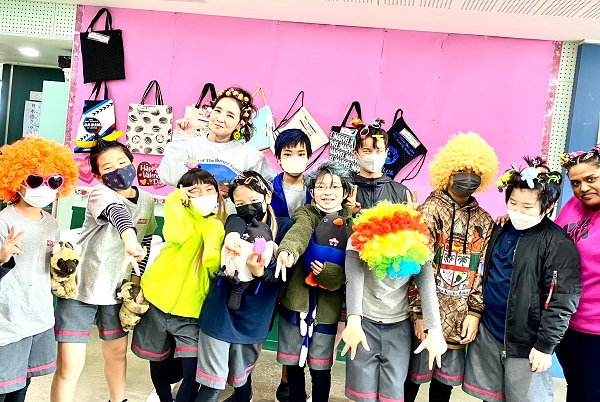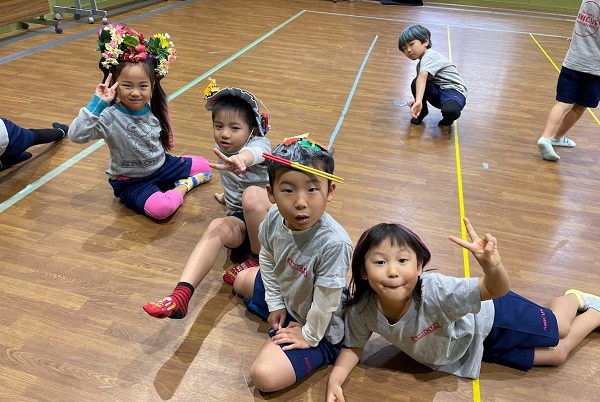 And of course, the faculty and staff had just as much fun!